The research group Art & Spatial Praxis focuses on artistic practices that broaden our imaginations of alternative social orders and ways of living within capitalist city structures.

Read more

Fellows in Process 22/23
In the Fellows-in-Process series the research fellows of the Gerrit Rietveld Academie and Sandberg Instituut 2022/23 will share their process and findings with students and the Gerrit Rietveld community at large. The series aims to aid interaction, while engendering meaningful conversations between the fellows, students and teachers of both institutes. To that end, events are open to Rietveld and Sandberg students and teachers. Please note that all workshops are on a sign-up basis.
For more info and sign up links read more...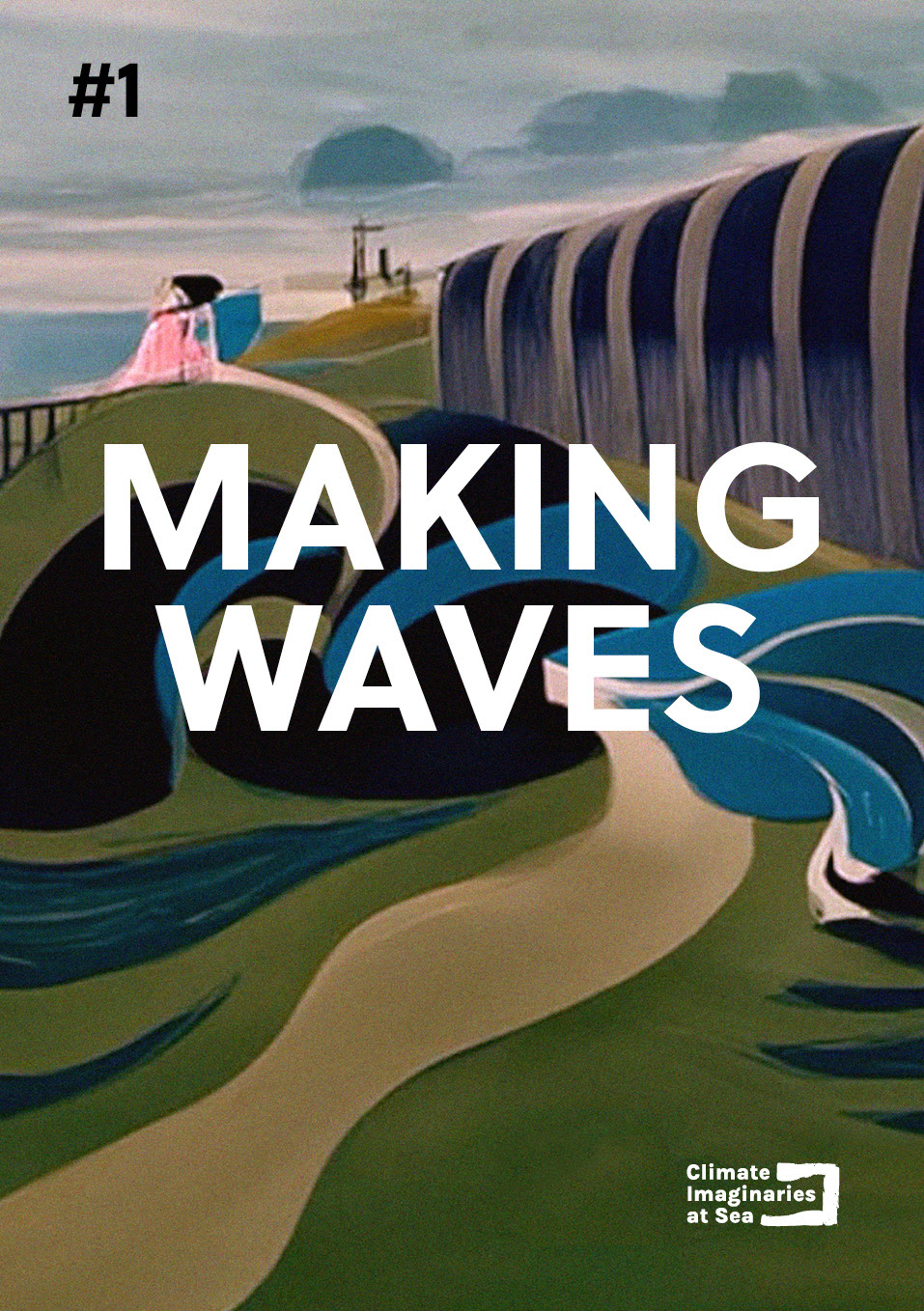 Climate Imaginaries at Sea/ Research Studios
As part of the ARIAS coalition Climate Imaginaries at Sea we are proud to announce that from 2023 we will receive the kind support of NWA Arts Route to develop three artistic research studios on the theme of rising sea levels.
Read more...













In September 2022, four research fellows started their research in collaboration with Art and Spatial Praxis. They are Charlie Clemoes, Sandra Golubjevaite, Alina Lupu, and Aaro Murphy and will conduct their reseach with one of the departments of the Gerrit Rietveld Academie and Sandberg Instituut.
Read more about their individual projects...
The publication
Creator Doctus Continues
(2022) elaborates further on the pilot Creator Doctus (CrD), a new model for post-graduate trajectories in Dutch art education set up by the Gerrit Rietveld Academy in Amsterdam. We share new findings about the CrD trajectory, review the first CrD trajectory (2017-2020) with Yael Davids and introduce the current second CrD trajectory with Femke Herregraven (started in 2019).
Read more...
Water can be in plain view but we don't necessarily see it in the profound way it deserves.
In Drawing Water the students of the architecture department of the Gerrit Rietveld Academie show works that reimagine our connections to (bodies of) water.
Read more...
Fellow Exhibit is a Rietveld Sandberg initiative that showcases the findings of nine artist-researchers who completed a fellowships trajectory in the past academic year. Each of the fellowships relates to one of the fields specifically. Springing from these research themes expect reflections on speculative waterways in ecological crisis, rethinking data and scripts of the city.
Read more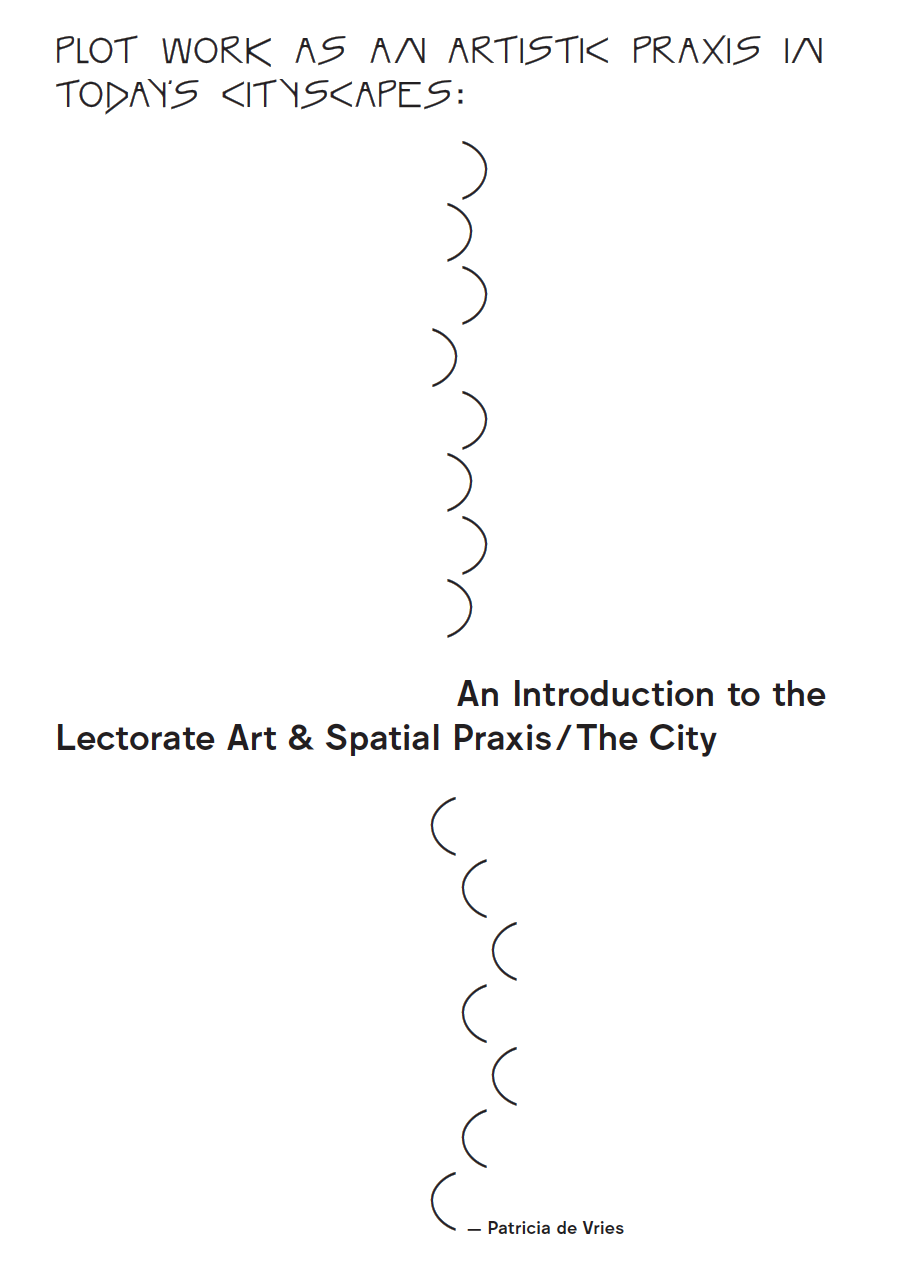 On October 29th, professor Patricia de Vries presented her inaugural lecture. In it, De Vries elaborated on the research area of Lectorate Art & Spatial Praxis / The City. You can read the text "Plot Work as an Artistic Praxis in Today's Cityscapes'' here.
Read more...